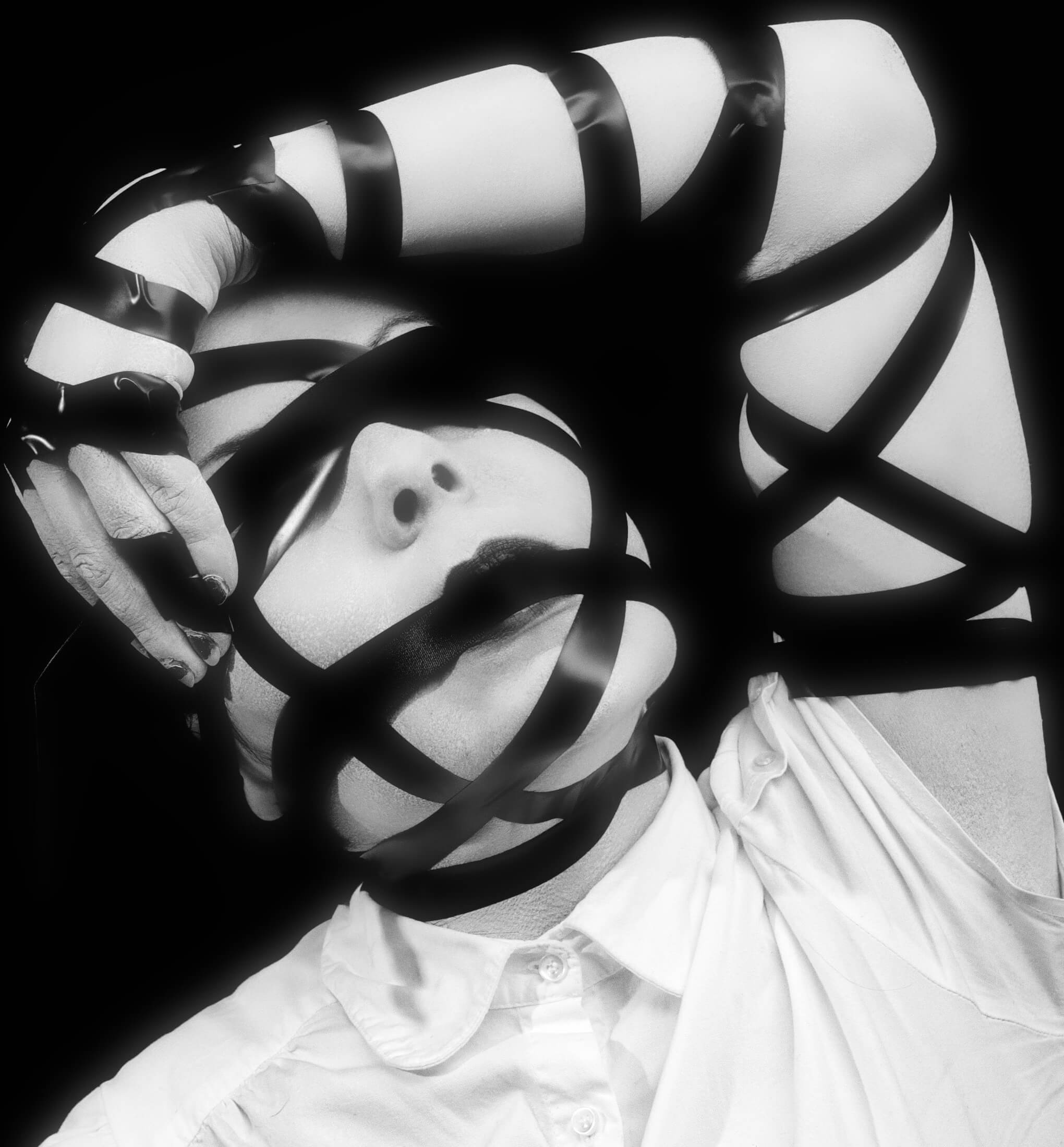 So, you want to add some bondage gear to your sexy times. Let fulltrouble.com guide you through your first dive into bedroom bondage adventures.
Communication
One of the first things you should work out, is what does every one want? Communication is key to healthy relationships, and so a frank discussion about what you would like to try is a very sexy idea. It is important that every one involved is happy with what is being planned, and also has a way out of that changes (After all, consent can be removed at any time). Once you have talked about what you would all like to try, agree safe words. These are words that you can use at any time to stop play – this mean every one still retains a level of control that they need to have a fun time.
Your Bondage Gear Choices
You know what you'd like to try, so now you need to get some bondage gear to add to your collection. Let us guide you through a few restraint options.
Bondage Cuffs
Cuffs are a stable of bedroom bondage.They enable arms to be linked behind the player, in front of, or attached to something else, like your bed. Metal hand cuffs look and feel epic, but you should be aware that metal can easily cause damage if you struggle, so should not use used if a lot of movement is going to happen. Metal can also dig in too delicate flesh and cause bruising and other nasty things, so please, keep the furry handcuffs for show, and get some wider cuffs for play time. With a wide leather cuffs, you get the classic bondage look, and have a more comfortable restraint that you can hook onto other cuffs, and items in your home.
We are a fan of using rope between cuffs to tie our partner to furniture in the home. It makes for a delicious mix up of our private time.
Bondage Rope
Don't be intimidated by rope, it is the classic piece of bondage gear. It may seem that using it is long winded, but the act to tying your partner is amazingly intimate, and involves more of that sexy communication, which will fire up your mental juices and give you the dopamine hit that is oh so lovely.
Rope comes in a variety of materials, that all have a different feeling and properties when you use it. Please don't go and get your rope from a DIY store, it will be harsh, not good for knots, and could you harm.We stock cotton and hemp rope, both are traditional styles of rope that feel lovely to the touch, and hold a knot really well, which makes that easier to use.
Quick Restraints
We also have a selection of quick restraints that enable you do to dive in without any fuss at all. Whether you want the look and feel of rope without the learning of knots, or just want to slip on a cuff to add some control, we have you covered. We especially like the Quickie cuffs by Creative Concepts.
Collars
Now we are talking! Putting on a collar can really reinforce in your mind that you are willingly submitting to some one you trust. Decorative as well as practical, the humble collar allows you exert a new level of control on your partner.
As always, there are as many collar styles are there are necks. Standard leathers collars come in a variety of colours and styles, and are the perfect accompaniment to your playtime. Another style of fun collar is the metal collar, with fastens with a screw. This adds a sense of permanence when you put it on, but will come off again in seconds when needed.
Collars are not just for show, and can act as a prime piece of bondage gear in your play time. Posture collars add to the bondage by forcing the wearer to hold their head up high, and restrict the movement of the neck. Collars also provide an anchor point for restraint. Things to be aware of when playing with collars is that you can cause harm if you are not careful – never use the neck as the primary point of restraint, and be mindful of the stress that you are placing on the area.
Other Bondage Gear Options
Finding what works best for you may take some experimenting (We think that is half the fun!), but know that there are always other choices. Bondage tape is a great choice for experimenting, which its ease of use and economic price, you'll wonder whey you have not used this bondage gear before. With it you can try a selection of positions and methods, and get a greater idea of what works for you. All the while, looking awesome whilst you play.
Browse our complete bondage gear range, and look out for our next guide on more advanced types of restraints.